A ruff is a collar indicating status, fashion, frivolity and possession. It can be starched, pleated, frilled or laced. is also the sound made by a pet dog when she is happy ... ruff, ruff.
Gods, the Matrix, tin foil hats, games, makers, crafters, philosophers, perfumers, disseminators. Matriarchs, collars, fashion, VR, authority, youth, establishment, felt, pets. All of this and more ...
Ruff Ruff at l'Atelier M in Taipei is comprised of canvas prints made from works originally on paper. Due to covid restrictions works could not be physically taken or posted so remote printing was used.
More new work from paper originals will be exhibited in Taipei later this year, promoted through L'Atelier M in conjunction with The Bridge Arts under the title Pets, Plants, Perfume and People.
20cm x 20cm printed on canvas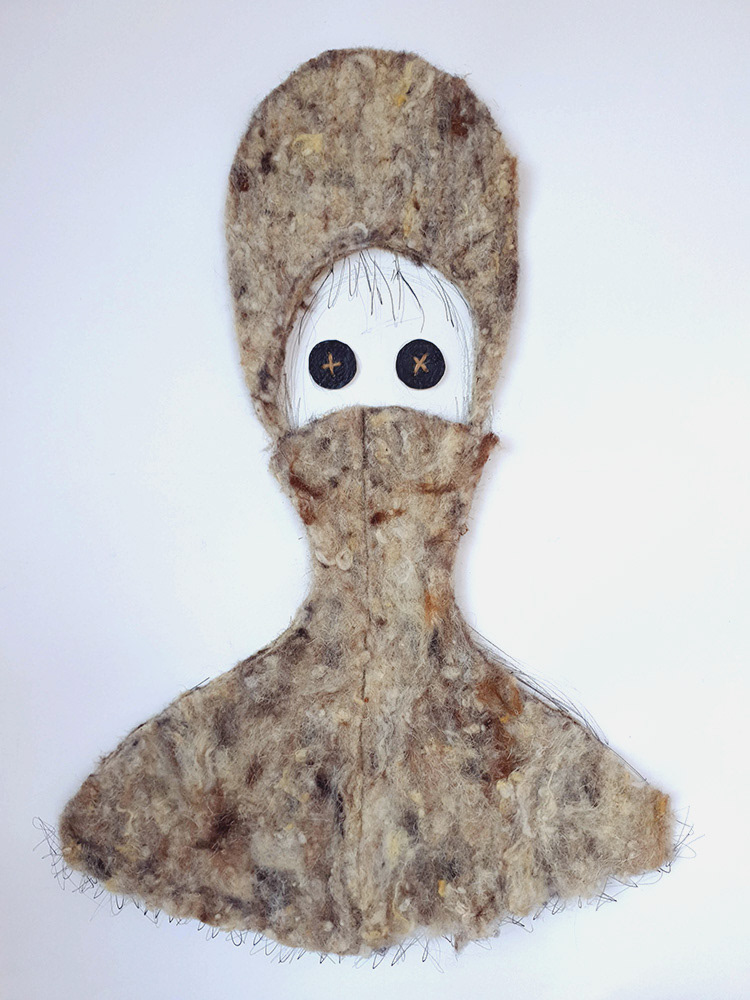 Printed on canvas 30x45 cm 'Crafter', 'Disseminator' and 'Creator' .
20cm x 30cm 'Cat Lady with Ruff' and 'Dog Lady with Ruff' photo montages printed on canvas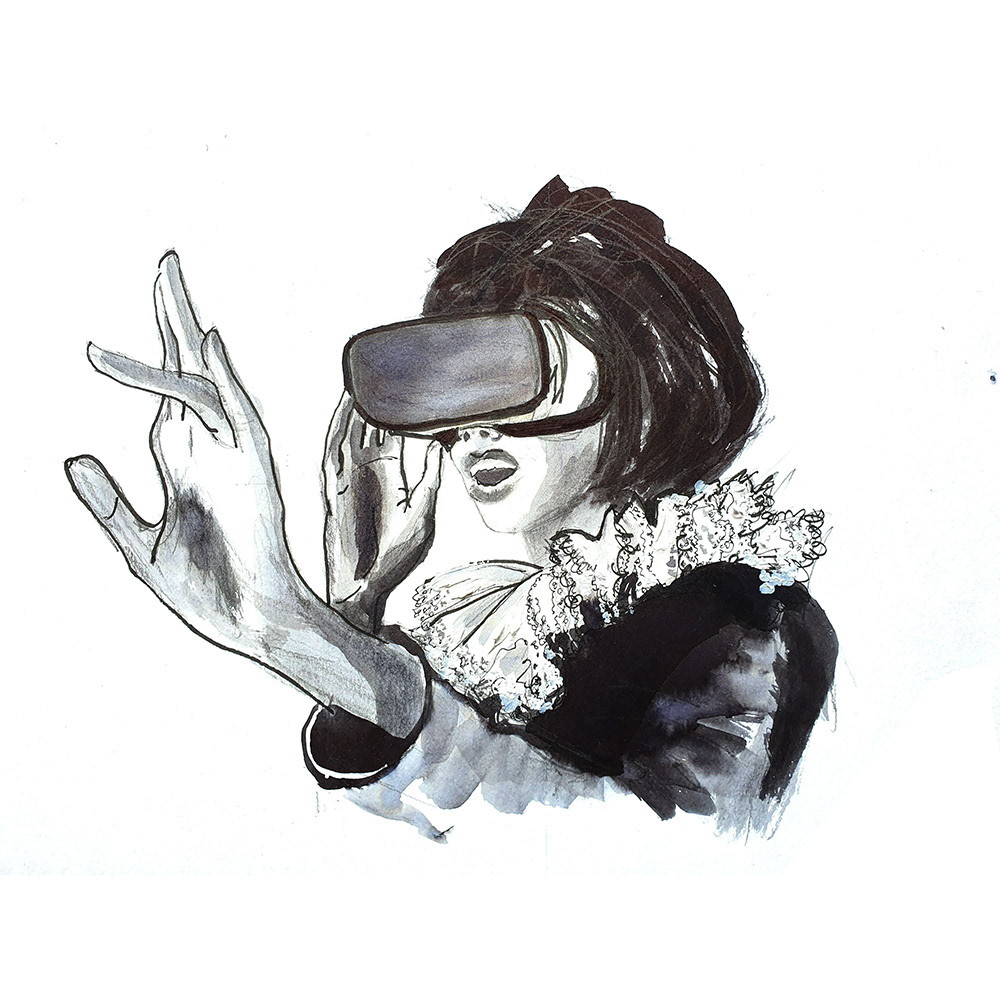 'Ruff games' - 1, 2 and 3.  30x30cm, 30x20cm and 20x30cm printed on canvas.
Below  'Ruff games' - 4, 5 and 6. 20x30cm, 30x30cm and 20x30cm printed on canvas.
 'Old master - Paleontologist' 30cm x 30cm and 'Old Mistress - Shero' 30cm x 30cm printed on canvas.
​​​​​​​